© All Right Reserved. CuttingPlace.com 2010
At The Cutting Place, the customer always comes first!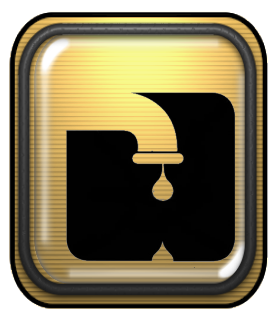 The Greatest Kitchen Addition Ever!
The Greatest Kitchen Addition Ever!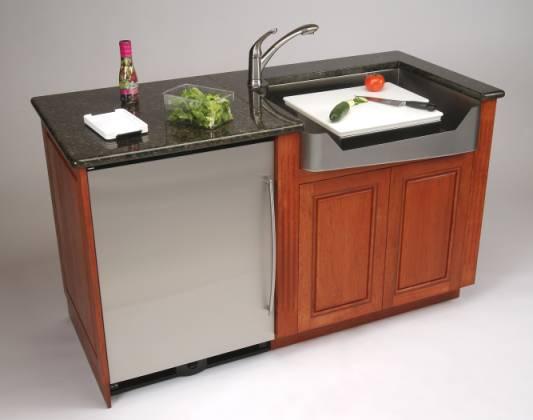 The CuttingPlace is the greatest kitchen tool ever!

The CuttingPlace will let you prepare and clean up all with ease!

Finally, Someone has designed a really functional place to chop and cut!

You will notice the front is cut away so you can rock your chef's knife or fillet a fish.
Amazing Quality!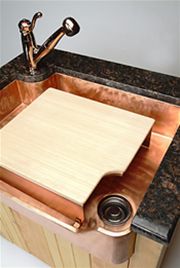 Beautiful Polished Copper or Stainless!
Would you like to contact us or need us to contact you?


At The Cutting Place, your input is essential to our business. If you have any questions or comments regarding our products then, please contact us using this handy form, or feel free to e-mail us at: CuttingPlace@aol.com or you can even call us at:
303-517-6187
Thank you for contacting us! We will get back to you as soon as possible!
U.S. Patents:
# 7,240,380
# 7,246,387
Call Jay Erickson at:
303-517-6187
Call Jay Erickson at:
303-517-6187