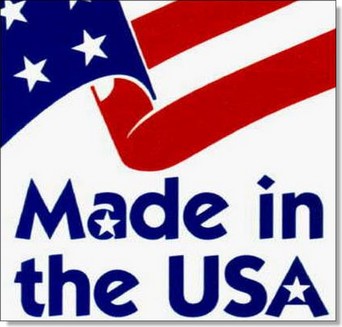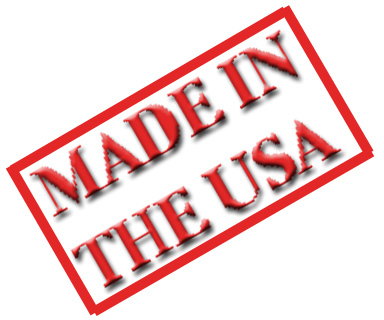 The CuttingPlace does it's business in Denver, Colorado!  Not only do we do business there but all of the CuttingPlace is designed and manufactured in Colorado also!
We verify incoming materials, manufacture, store, handle and distribute our products consistent with current Good Manufacturing Practices (GMP) as well as other regulatory requirements – specifically those of the US Food and Drug Administration (FDA) or other regulatory agencies, as applicable.
Our quality and safety processes and procedures are broad in scope and include stringent quality and safety standards, compliance education and training, strict supplier selection criteria, and periodic audits and inspections.
Browse our Web site for more information about The Cutting Place.
If you have any questions or would like to speak with a The Cutting Place representative regarding our products, please e-mail us at: Cuttingplace@aol.com or use the handy form at our contact page, or simply call us at:
303-517-6187